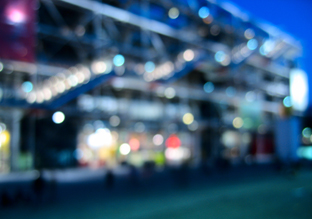 Postprocessing and Image Editing

Each order will be executed by prior quotation and the image will be sent by e-mail for approval.

• Correction and restoration of old or damaged images;

• Glamorization - smoothing wrinkles, eliminating skin defects, increasing eyes and lips, etc.;

• Mounting two or more images on the same photograph;

• Remove or change image backgrounds;

• Insertion of text;

• Coloring black and white images, sepia toning or another tone.

Digital treatment per hour: € 50.00.
(Minimum period of 12 minutes)

The above price does not include VAT at the rate in force.