Photo Mounting
Photo Mounting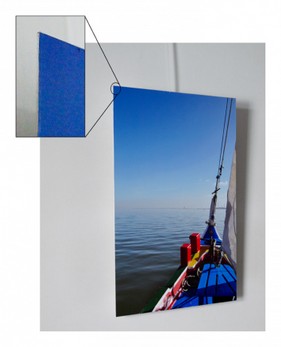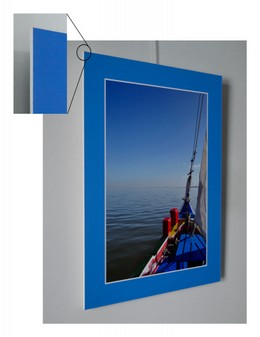 PVC (1, 3 and 5 mm) - Tougher than K-Mount. Good resistance to atmospheric humidity. In white and black.

K-Line, K-Mount (5 and 10 mm) - It's the lightest mounting material.

Dry-mounting - In a vacuum press the photograph is placed, a thermosensitive film (the glue) and the support. When the press begins bonding it applies uniform heat and pressure. The glue melts, ensuring a perfect glue. Quotation on request.

Aluminum - 0.8 mm aluminum sheet. Flat and very thin material. As the border is almost invisible, it gives the illusion that the photograph floats in space

Aluminum composite - Aluminum composite: sandwich of two aluminum plates with polyethylene in the middle. It is the material that ensures a more robust and flat assembly of the image (Dibond™, Dilite™, Alucolic™).

Face mounting on acrylic - (Acrylic with optical adhesive). The image is glued to acrylic with adhesive that ensures a perfect optical interface. The photograph acquires a great luminosity and is protected mechanically. The back side may be glued onto aluminum composite or pvc.

Aluminum frame - Aluminum bracket glued to the back of the photo, to hang and move away from the wall.