Sale conditions
Commercialization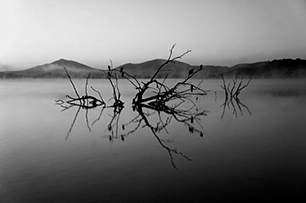 Any order made to

Viragem Lab

implies that the customer has taken notice of these general conditions and accepts them.
Normal delivery time: 18 working hours, subject to confirmation. For very long works, the deadline will be a

greed case by case.
Urgent delivery time: 8 working hours, subject to confirmation. Prices will be increased by 30%.
The above deadlines will be respected whenever possible. However, we are not liable for any damages arising from any delays.
All films and/or documents that are submitted for processing will be handled with the utmost care. Our liability in the event of loss, theft or deterioration, even in the course of the execution of the work or during its transport, is limited to the value of the respective support (film, paper, CD), at the manufacturer's price. In the case of particularly valuable originals, it is recommended that they be insured. All images in numeric support may under no circumstances be considered as original.
It is the responsibility of the customer to take appropriate measures to protect their data against computer viruses. In case of contamination of our system by a customer-infected support, it may be liable for the costs of the respective removal.
By ordering a work on any media, including digital media, the customer assumes full responsibility for copyright.
Viragem Lab

only guarantees Black and White prints against any changes that appear naturally within one year of making them if they have undergone a conservation treatment - tonning in Selenium or Sistan.
Works unclaimed after six months may be destroyed.
Prices shown may change without notice.
Some work requires prior preparation and use of specific consumables. In these cases a fixed amount is charged by order. Please see Preparation Costs.

The prices of the various tables have to be added to the VAT at the rate in force.